Colorpia Amazing
Quantity discounts available:
Discover the wonder of colors with COLORPIA AMAZING cosmetic contact lenses. The range of delicately feminine and captivating shades are ideal choices to look charming naturally.
Available in a pack of 2 lenses per box
Consult eye care practitioner for suitability of wear
Compare
Specification
Additional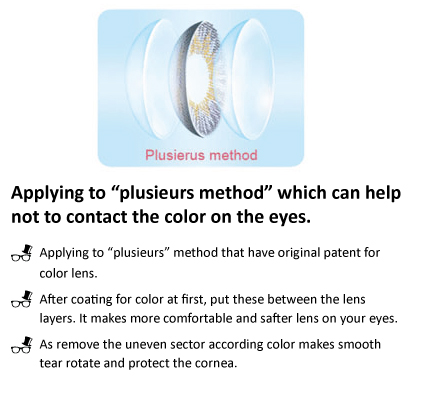 Only logged in customers who have purchased this product may write a review.