CLARITI
Showing all 3 results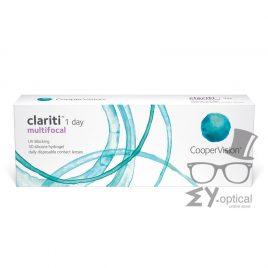 Pre-Order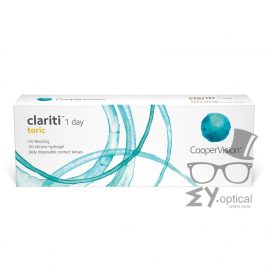 Pre-Order
Cooper Vision® Clariti 1-Day Toric
Clariti™ 1 day toric lenses feature unique WetLoc™ technology. The WetLoc™ process creates a lens that naturally attracts and binds water molecules to the lens surface, so your eyes can stay moist and comfortable throughout your day.
not rated
RM

120.00
Select options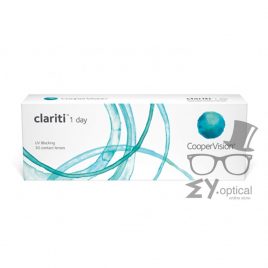 Ready Stock
Cooper Vision® Clariti 1-Day
If the convenience of daily disposable contacts appeals to you, clariti™ 1 day lenses are an excellent choice—whether you're new to contact lenses or want to switch from your current hydrogel lenses to the healthy advantages of silicone hydrogel.
not rated
RM

120.00
Select options